NEWS
Luxepack New York 2022
Cerve, the world leader in glass decoration, is participating in the 2022 edition of LuxePack New York to be held June 15-16, the sought-after BtoB event for the largest U.S. luxury brands in the cosmetics, skincare, fragrances, wine and spirits, fashion and fine food sectors to explore and source new suppliers of packaging, materials and products.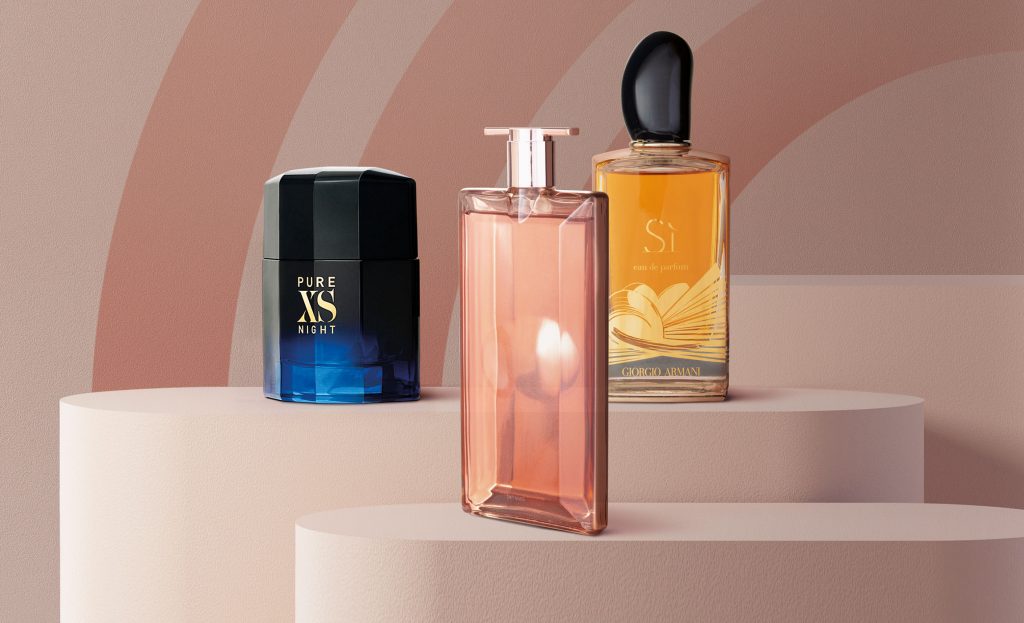 Cerve is presenting at the event this year together with Technoglas, since 2018 one of the divisions of the Cerve Group; this Austrian glassworks with more than 100 years of history brings the knowledge and quality of European master glassmakers.
Thanks to the technologies developed at Technoglas, the group can add to its processes the reproduction in pressed glass of the highest level of certain components such as caps, jars, and other technical items that at first were made only in plastic, this makes us the first to be able to make this type of item.
The group offers all its experience and flexibility by presenting novel packaging solutions in glass, a material that has always been fascinating and sustainable.
Visit our booth A12 and discover the endless possibilities of Cerve decoration dedicated to the food & beverage, cosmetics and perfumery sectors.